Welcome to NW Overseas
We would like to introduce NW Overseas as one of the most reputed and oldest company in the business of ethical marketing and distribution of Medical Devices, Blood banking Equipment, Urology Equipment, Biotechnology, Oncology, Radiology, Research, Diagnostic, Modular OT, Modular ICU, Modular Swine Flu Ward, Oncology, Cardiology, Critical Care, and Surgical Equipments. We are in the market from last 4 decades. We are Government approved supplier of repute.
We have been successfully launching new concepts and have helped the India Healthcare industry by bridging the gap between the technological advancement and Indian Healthcare industry.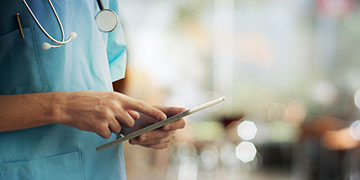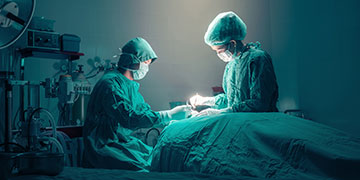 Our profile
We have the expertise and achievements of launching new concepts and have helped the Indian healthcare industry by bridging the gap between technological advancements and the Indian healthcare industry.
Our Vision
Recognized as a provider of specialty patient-care products within the medical device industry, we offer global solutions to improve the quality of life.
Our Strength
The strength of our company is we are capable of launching any product in minimum time due to strong contacts and solid network in Government, Private and Defense Sector.